Efficiency
Reliability
Transparency
---

---
---
We proudly offer
---
first class technical and
commercial management services
Our philosophy is ERT (Efficiency - Reliability - Transparency)
---
Nautical Carriers Incorporated was established in 2013 under the laws of the republic of the Marshall islands with its operation headquarters in Athens, Greece. By providing reliable vessel management, Nautical Carriers, enables its clients to deliver first class sea transport services to bulk cargo interests and liner companies. The family tradition of its principals goes back to the early nineteen hundreds with hands on, prudent and efficient ship operation. These values and vision are further enhanced by experienced professionals who have been serving the industry for over 45 years, thus creating a platform that can offer superior and versatile services to shipowners.
---
The company is committed to operate and comply with all rules and regulations governing sea transport while paying special attention to safety and the preservation of our environment.
---

The company offers management services to
containership and dry bulk carrier owners and operators.
Our staff has a long experience from positions held previously at first class ship management companies, which is now combined with our proprietary IT software for continuous and efficient monitoring of our vessels.
Furthermore, by utilizing expertise and experience from all aspects of the shipping industry, the company's aim is to expand, combining Greek shipping tradition with the sophistication of modern business tools.
COMMERCIAL
---
ISM
S&P
Chartering / Postfixing
Crew
Insurance (P&I, H&M, etc)
Claims management
TECHNICAL
---
Drydocking
Special Survey
Newbuilding
Maintenance & Spares
ACCOUNTING & IT
---
Real Time Fleet Monitoring
Cost and Inventory Control
Monthly Budget vs Actual Comparison
Quarterly Financial Statements
Semiannual/Yearly Audited Financial Statements
---
C/V
ALDI WAVE
Flag: Cyprus [CY]
TEU capacity: 2800
Gross Tonnage: 28616
Deadweight: 39337 t
Length Overall x Breadth Extreme: 222.17m × 30m
Year Built: 2008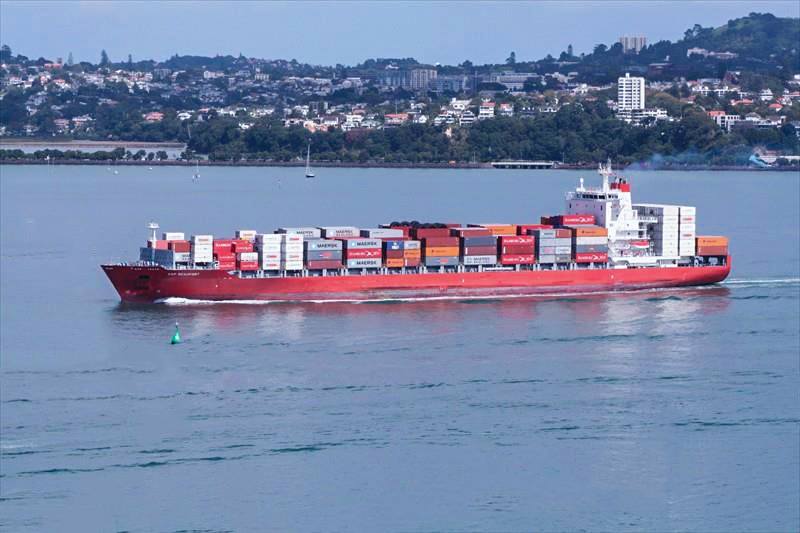 ---
C/V
DELOS WAVE
Flag: Marshall Is [MH]
TEU capacity: 2800
Gross Tonnage: 28616
Deadweight: 39356 t
Length Overall x Breadth Extreme: 222.17m × 30m
Year Built: 2007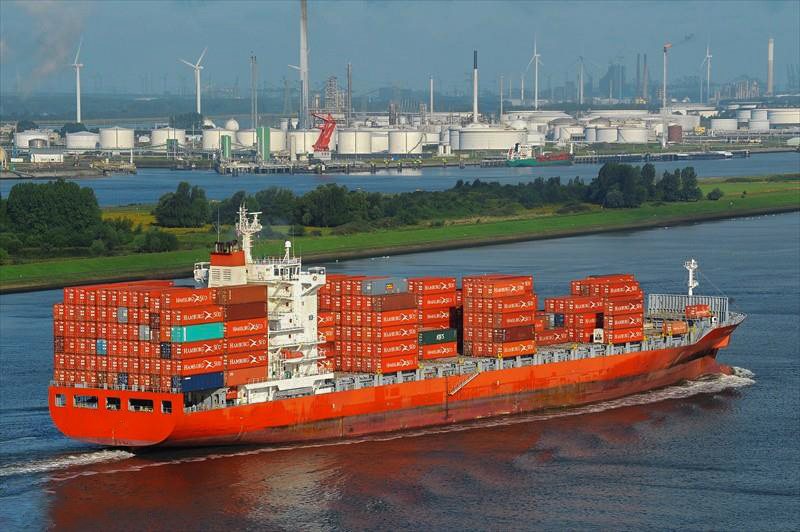 ---
M/V
Gross Tonnage: 32839
Deadweight: 58000 t
Length Overall x Breadth Extreme: 189.99m × 32.26m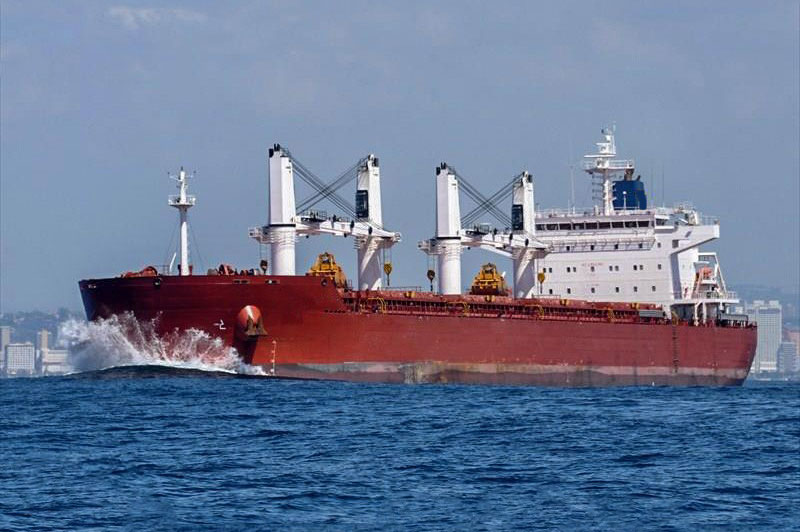 ---
244, Kifissias Avenue & 1, Achilleos Street
GR 152 31, Chalandri,
Athens, Greece
---
UK Subsidiary: Nautical Carriers (UK) Ltd, 6th floor, 2 London Wall Place, EC2Y 5AU London, UK
Tel: +44-207 248 2778 - Email: nc.uk@nauticalcarriers.com